About
リンクフリー!・Free to link!

Find Your Wayとはアメリカで東方アレンジバンドです。
いつかオリジナル曲もできるかな。
風:「パンクなんか」
綱領:「アナタはこの音楽があまり好きじゃないけど
 僕らは音楽を作ることが楽しいと思う。」
ごめんなさい。宜しくお願いします!
Find Your Way is a Touhou Project arrange band based in the United States.
Maybe there will be original songs eventually.
Genre: punk
Mission: You may not like the music, but it is still fun to do.
Our apologies, and we're in your care.
好きなバンド
Coheed & Cambria、Fall Out Boy、Snowing、
Street Smart Cyclist、Algernon Cadwallader、
The World is a Beautiful Place & I Am No Longer Afraid to Die、
 もっと多くの
Member
Veto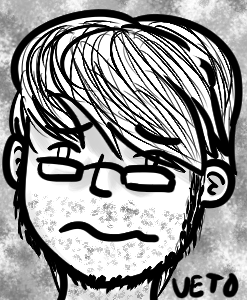 生日:1月12日
技能:Arrange、Lyric、Guitar、
 Bass、Vocal、Mix、Web
立志:主夫
好きなアニメ:とらドラ!
好きな東方少女:赤蛮奇
ツイッター:
@VetoBendover
hags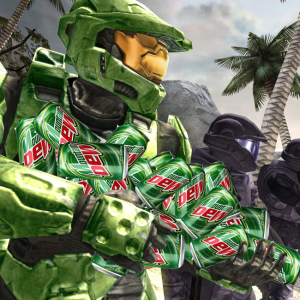 背:高い
技能:おまけ
立志:小説家
好きな車:コルシカ
好きな飲み物:Mountain Dew Baja Blast
Find Your Way since 2013